Added Sep 15, 2020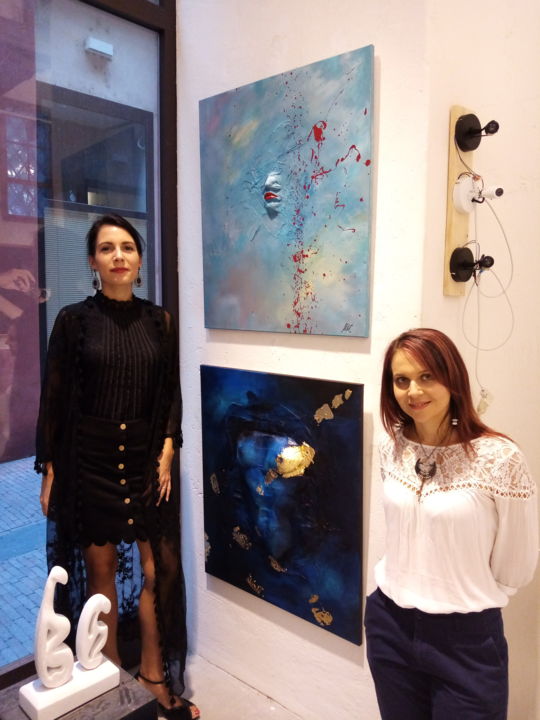 Vernissage de mes toiles dans l'exposition collective "Lockdown, art to feel and to touch", Florence, Italie. 
L'honneur de faire parler son cœur aux côtés de ses toiles exposées. Un moment bouleversant qui me permet de mieux embrasser les perspectives créatives. 
MERCI à Maria Grazia de Cubellis de #Artexpertise et merci à la Galeria Merlino's Bottega de arte de Firenze. 
Added Aug 25, 2020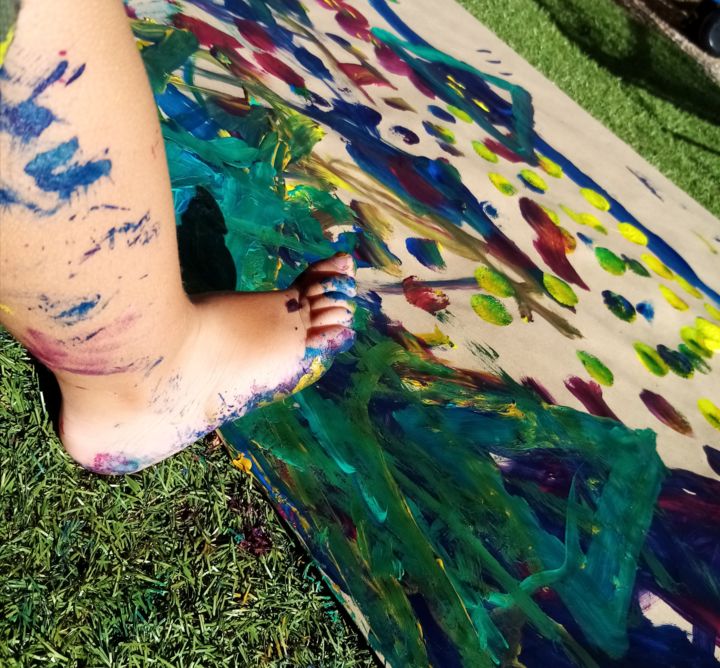 Il a bousculé mes entrailles et nous manipulons ensemble la peinture amniotique. Il est le témoin en chair de ce que j'ai de plus profond,  de la folie d'être en Vie le déclencheur qui me pousse à créer. 

Painting with my 2 year old son; He jostled my insides and together we handle the amniotic paint. He is the witness in the flesh of what I have deepest, of the madness of being in LIFE